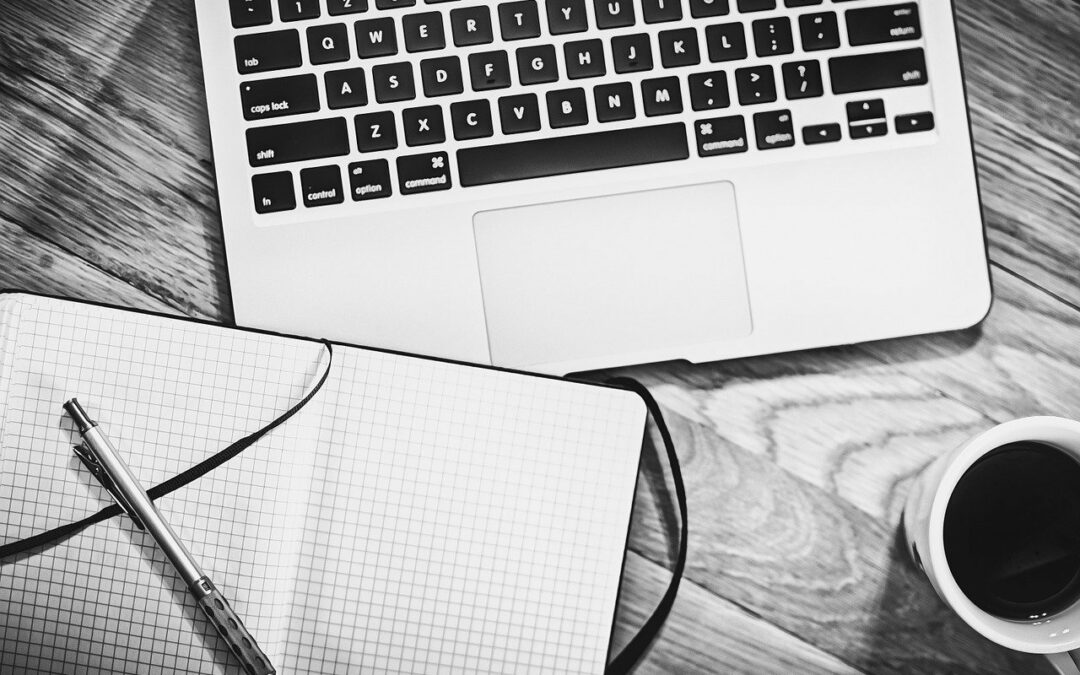 The promotion of recovery, green growth, employment and well-being across Europe is one of the EU's top priorities, supporting investment that delivers real benefits and makes a difference at the local level.
The InvestEU Programme builds on the successful model of the Investment Plan for Europe, the Juncker Plan. It will bring together, under one roof, the European Fund for Strategic Investments and 13 other EU financial instruments.
The InvestEU programme will have a budgetary guarantee of €26.2 billion funded from NextGenerationEU resources and the Multiannual Financial Framework. The overall investment to be mobilised on this basis is estimated at more than €372 billion across the EU, of which 30% will contribute to climate objectives.
InvestEU Programme aims to give an additional boost to investment, innovation and job creation in Europe over the period 2021-27.
Policy areas of the InvestmentEU Programme
The programme will be structured around four policy ¨windows¨:
Sustainable Infrastructure
Research, Innovation and Digitalisation
SMEs
Social Investment and Skills
Strategic investments focusing on building stronger European value chains as well as supporting activities in critical infrastructure and technologies will be possible under all four windows.
Building bricks of the InvestEU Programme
InvestEU Fund aims to mobilise more than €372 billion of public and private investment through an EU budget guarantee of €26.2 billion that backs the investment of implementing partners such as the European Investment Bank (EIB) Group and other financial institutions.
The InvestEU Advisory Hub will provide technical support and assistance to help with the preparation, development, structuring and implementation of projects, including capacity building.
The InvestEU Portal will bring together investors and project promoters by providing an easily-accessible and user-friendly database.
Who can apply?
The InvestmentEU Programme was tailored to provide long-term funding to companies and to support European Union policies in a recovery from a deep economic and social crisis, promoting green growth, employment and well-being across Europe.
The InvestEU is aimed to provide capital support to SMEs which face significant risks due to the crisis caused by the Covid-19 pandemic. To benefit from support, SMEs should have a viable business model and contribute to long term EU policy objectives.
The eligible final recipients can be natural or legal persons established in an EU country or in a Third Eligible Country, including:
Private entities such as special-purpose vehicles (SPV) or project companies, large corporates, midcap companies, including small midcap companies, and SMEs
Public sector entities (territorial or not) and public-sector type entities
Mixed entities, such as public–private partnership (PPPs) and private companies with a public purpose
Non-for-profit organisations
Member States will also have the option to use InvestEU as a tool to implement their recovery and resilience plans under the Recovery and Resilience Facility (RRF).
The InvestEU guarantee will be open to the EIB group and also to multiple implementing partners, including international financial institutions and national promotional banks and institutions. This will facilitate a rapid deployment of the funds and ensure local outreach.
How to apply?
If you are a project promoter you should apply directly to implementing partners who will offer tailor-made financing solutions based on the financial products supported by the EU guarantee.
Financial intermediaries should also consult the offering of implementing partners active in their regions proposing relevant products: it is up to them to select financial intermediaries through procedures such as calls for expressions of interest.
Eligible InvestEU Implementing Partners, in addition to the EIB Group, will be listed on the website of InvestEU Programme.
If you represent Small mid-caps, SMEs and social or micro-enterprises you should apply to your local commercial or public banks whose financial products are covered by the EU guarantee in your country or region. The local intermediary will inform you if a particular financing programme is covered by the InvestEU Fund.
You can find your local intermediary on Access to Finance website, which already lists intermediaries under current EU programmes and will also list InvestEU financial intermediaries as of the launch of the programme.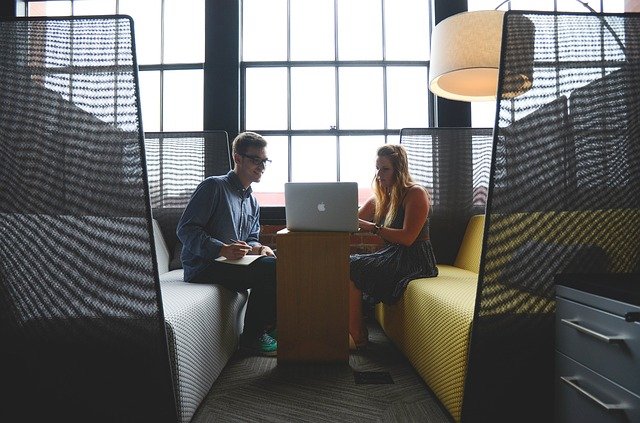 If you are a project promoter based in the EU wishing to attract potential investments worldwide and increase your visibility, you can register your project on European Investment Project Portal (EIPP) – Portal. The submission process is quick and easy. A dedicated user-friendly tool will guide you through the registration process. Registration and publication of the project on the Portal is free of charge.
If you are an investor looking for investment opportunities in areas such as energy efficiency, digital economy, transport, healthcare, renewable energy, broadband or social infrastructure, or in financing SMEs, the Portal (EIPP) will give you a broad choice of interesting projects. You need only to register on the portal. A dedicated tool will guide you through the registration process in completing your user profile
Wishing you a good luck! Source: https://europa.eu/investeu/home_en