The main changes in the financing mechanism of the European Innovation Council (EIC)
The recently finished Horizon2020 framework programme contributed financially to addressing the main challenges in Europe, as well as the promotion of industrial leadership, and has helped to consolidate the excellence of its scientific base.
One of the most important aspects of this programme was reflected in its strategic objective no. 2 " Developing technologies and their applications to improve European competitiveness", from which the two most important financial instruments to encourage technological disruption and the creation of new markets through new processes and products: Fast-Track to Innovation (FTI) and SME Instrument (SME Instrument).
Of these, fast-track to innovation represented the largest financing mechanism for European companies for the agile market launch of innovative concepts, driven by the industry, and with great potential to make these companies grow.
In figures: 
More than € 5 billion invested; Some 5,700 SMEs and startups received support during 2014-2020, 90% of the subsidized innovation was related to development objectives (Digitization, Health and the Green Deal).
The program of the European Innovation Council (EIC) seeks to create fluency in the transition from science towards new products, services and creating new markets. In this regard, the new framework program Horizon Europe made major changes in these strategic lines and may, today, be the most ambitious European initiative within l to innovation strategy 2021-2027.
EIC will support funding through 3 main instruments: Pathfinder, for advanced research in disruptive technologies, Transition, which will fund ideas and projects evaluated and approved in Pathfinder and the ERC proof-of-concept program (Horizon2020), and Accelerator for unique entities that seek to develop and scale-up high-risk, high-impact, innovative technologies close to the market. It is this last instrument whose scope already covers the previous Fast-Track and SME Instrument.
The main changes to the program can be summarized as:
Budget: it will double the investment, € 10 billion for 2021-2027 vs € 5 billion in the previous framework program.
Composition: two instruments (FTI and SMEInstrument) that have now been merged into one (Accelerator), opening a wide range of options and opportunities for companies and two additional lines to finance joint innovation proposals with scientific and technological participation (Pathfinder and Transition).
Technology Maturity Level (TRL): 6-8 in FTI to 5-9 in Accelerator.
Maximum European Commission contributions per share: up to € 3 million in FTI. Now two new structures at Accelerator (up to € 2.5 million in grants or € 17.5 million if equity investment is included).
It should be noted that ECI is always open to innovation and technologies in all fields, excluding those areas related to military development.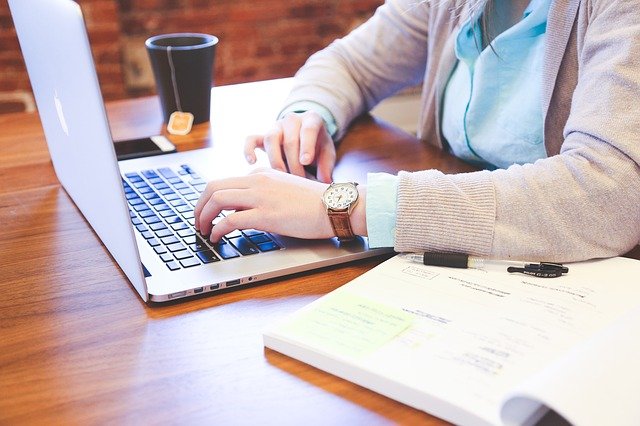 And what about those derivative projects eligible for financing that come from Horizon 2020 results?
Horizon Europe will continue to support the initiatives derived from Horizon 2020 and provides an opportunity to finance proposals resulting from the previous framework program that can be included within the Accelerator scheme. For this purpose, a review of the project should be requested from the responsible funding body to assess the innovation or the potential for deployment in the market and decide whether the project is suitable to receive support under this scheme.