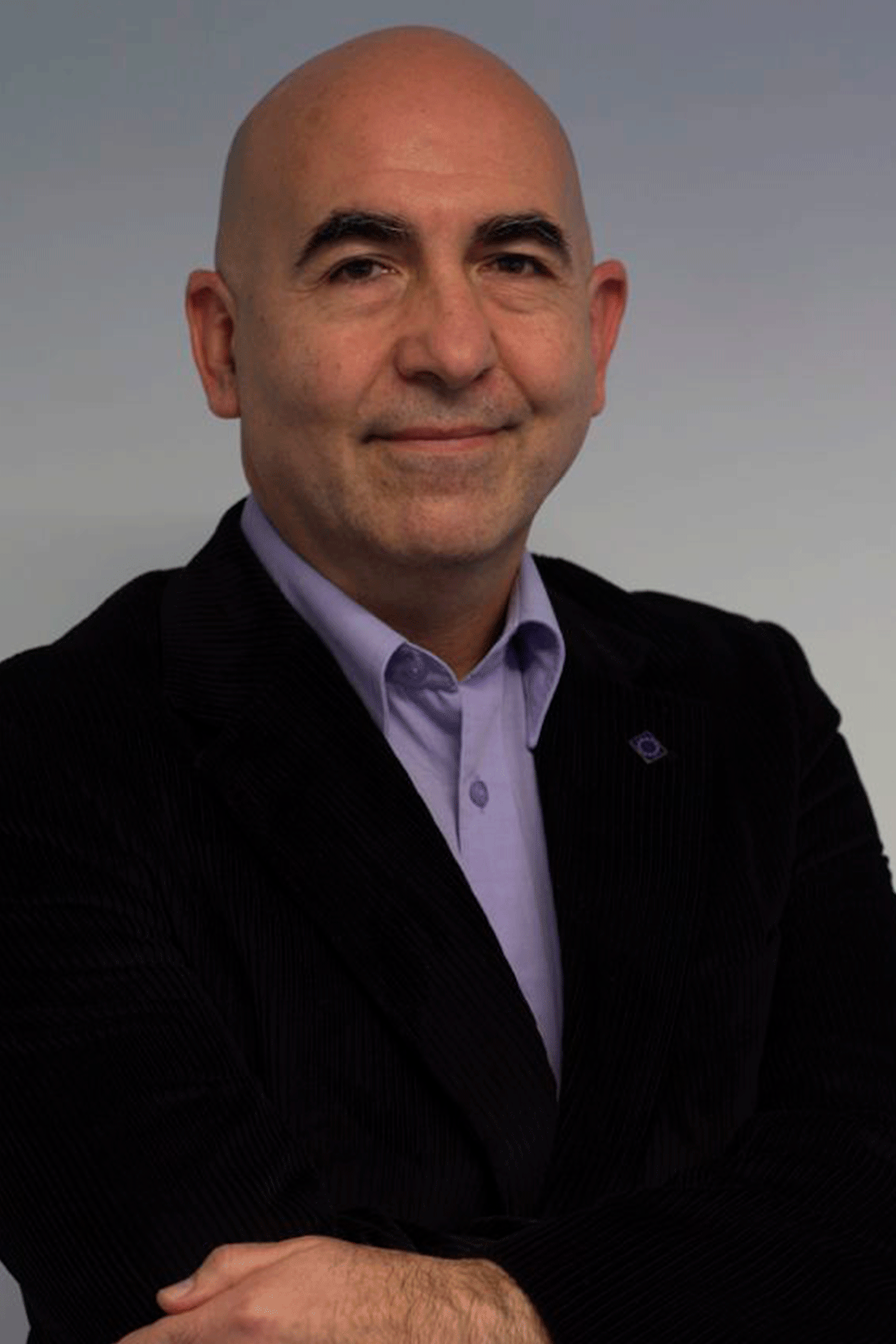 D. ANDRES ABAD – Head of the Expansion Europe Department.
International Project Manager at UCAM (ES) from 2016 to 2020 at the International Projects Office (OPRI). She began working in the Region of Murcia for NGOs on youth issues between 1989 and 2007. From 2008 to 2012 she worked for the Government of the Region of Murcia as Technical Assistance of the European Social Fund (ESF), Employment Axis of the Woman. Between 2010 and 2015 she collaborated with another Murcia NGO, LA GALERIA INTERCULTURAL ASSOCIATION as Head of European Programs. In 2015 he moved to Kayseri (Turkey) to become Coordinator of European Programs in the YOUTH FACTORY Department of Abdullah Gul University (AGU). In 2016 he returned to Spain to work as at UCAM from June 2016 to October 2020. Since 2004, he has been an external expert for several National Agencies (ES, FR, MK) of European Commission Programs, in the fields of Citizenship (including City Twinning), adult education, school education, VET (VET) and youth. He has developed different roles, such as project designer, project manager, project writer, internal and external evaluator, trainer, facilitator, logistics manager, etc.… both for the European Commission and for National Agencies of the various programs mentioned.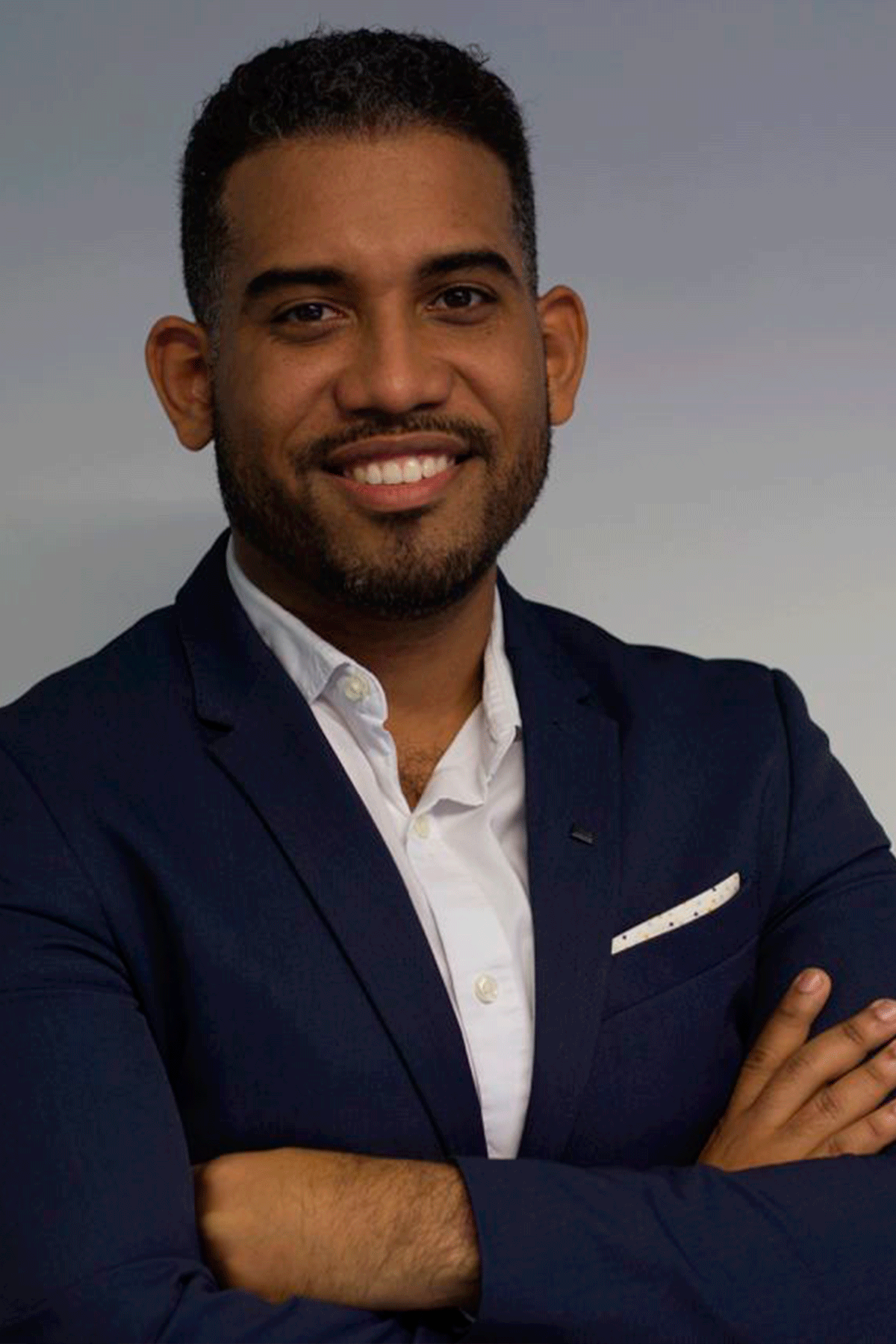 D. RONNY SALCEDO – Project Manager.
Specialized in Economics and Business Management. He has an MBA from the European Business School and International Business from the University of Murcia (Spain). Within his experience, he has more than 7 years working in international environments together with multicultural teams, mainly focused on technology and international business. He also has experience working with local and international grants / projects (Multilateral Investment Funds-IDB and European Commission-H2020-SME Instrument). He works at upProject since 2020 as Project Manager
er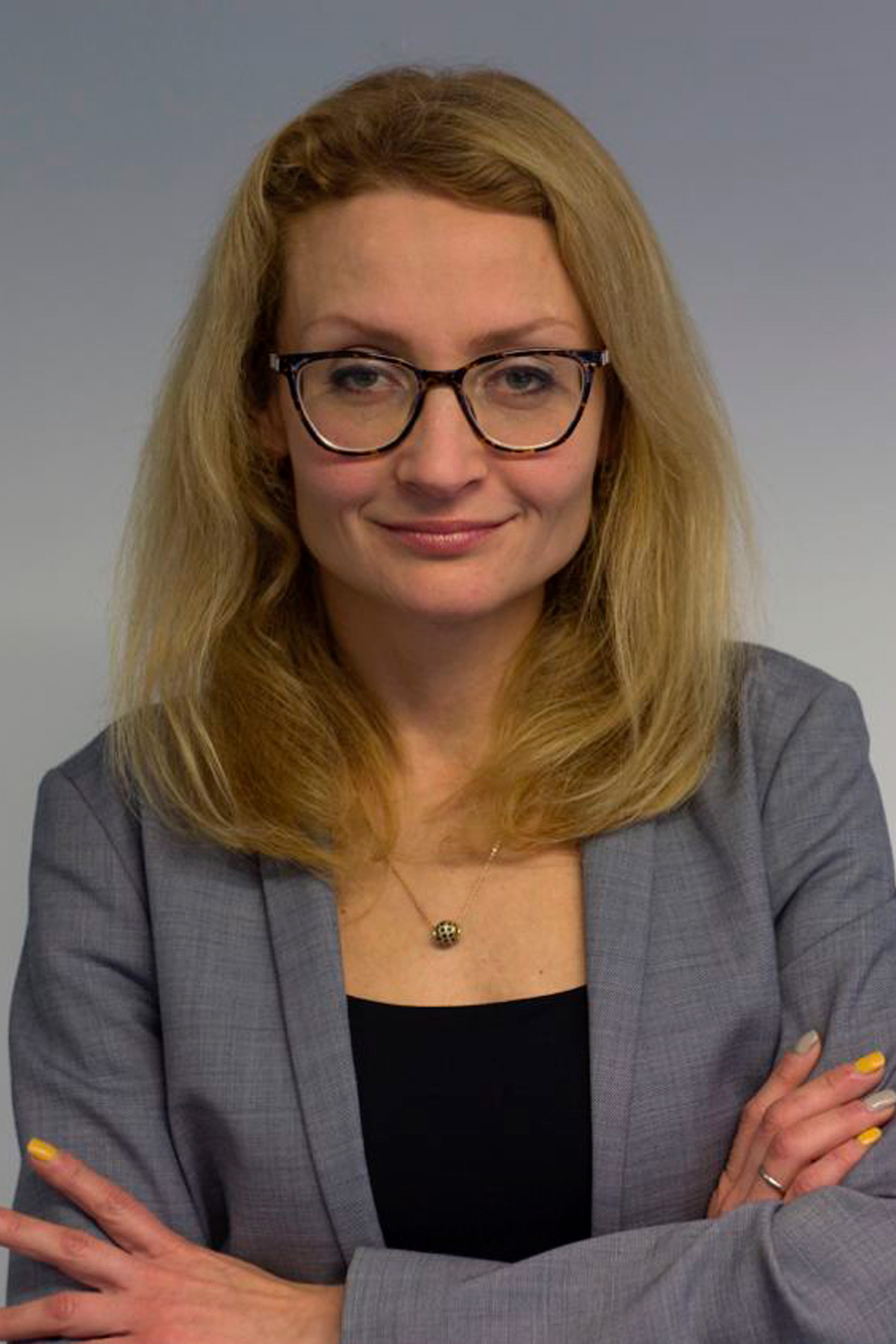 ANNA MATVIIENKO – Project Manager in Department Expansion EU

She obtained her Master Degree in Economic Development and International Co-operation of Bologna Univer- sity, Italy. From 2008 till 2020 she had been a Head of Customer Loyalty Program in Private Banking Depart- ment, BNP Paribas Group. Her scope of responsibilities included the management of the loyalty program and development of partners network. In 2002-2007 she was Project Coordinator in French consulting and engineering company Egis BCEOM International in Ukraine. She was responsible for coordination and follow up of the projects financed by European Commission, World Bank, EBRD in the field of economic, policy and legal advice, institutional and administrative reform. In 2005-2006 she held the position of a Junior Expert on Infor- mation Dissemination activities in EU Project "Assistance to Regional Development in Ukraine". Between 2000 and 2002 she was carrying responsibilities of PR Officer in EU funded project "Ukrainian-European Policy and Legal Advice Centre" (UEPLAC) Anna was developing information dissemination strategy and organizing PR activities of UEPLAC. She is fluent in English, Ukrainian, Russian. Upper intermediate level in Spanish and French, intermediate in Italian.

er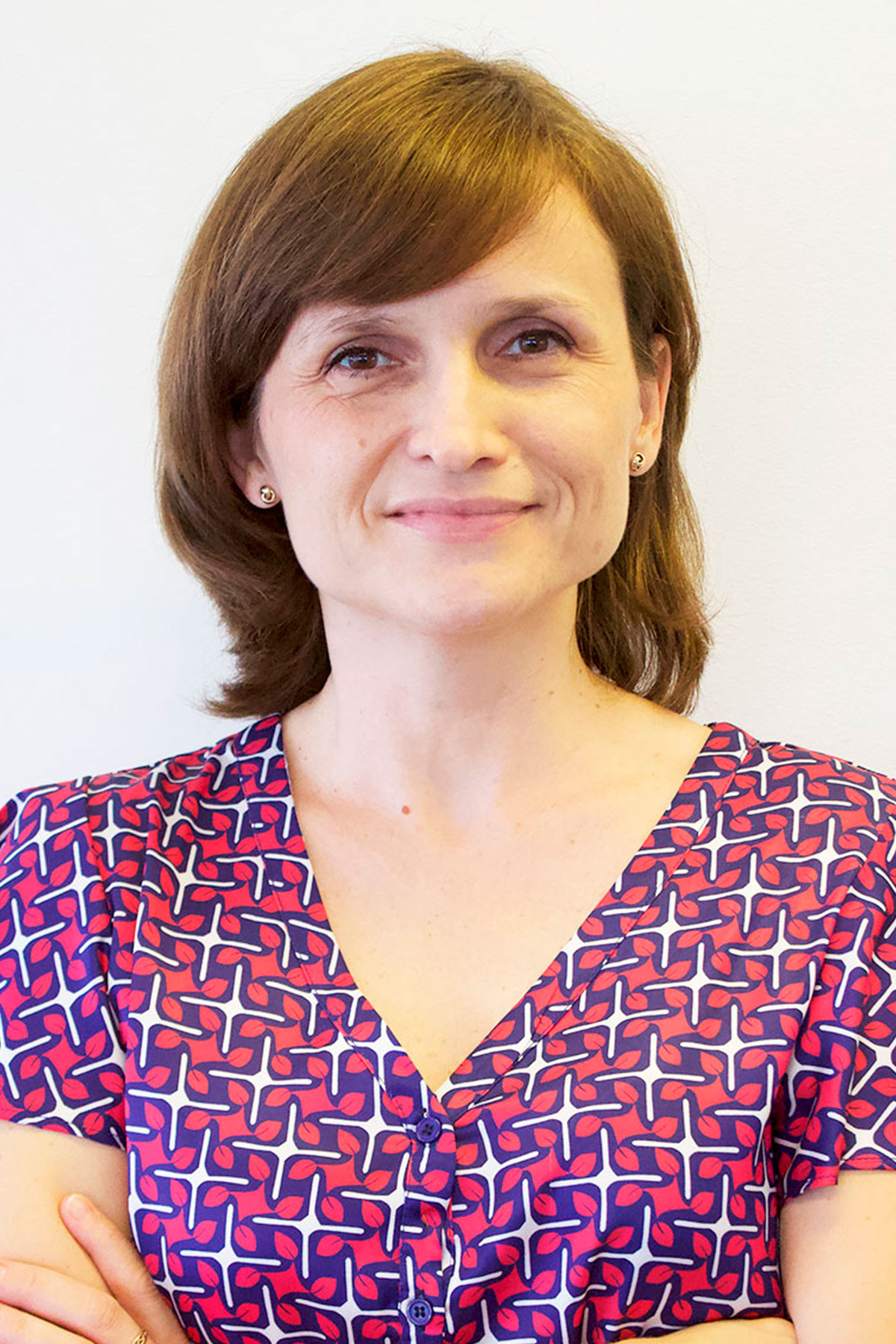 Dominika Skonecka-Guillamón – Project Manager in Department Expansion EU

She graduated from University of Pedagogy in Warsaw with master's degree in Political Science (2007) and she did postgraduate study at University of Warsaw in Managing projects co-financed by European Union (2008). Moreover, she took many courses related to the project management. The recent one, in Agile Project Management, she obtained from INESEM Business School (2021). 
She has more than 5 years of experience as a European Project Specialist preparing and implementing social, educational and training projects co-financed under different EU funds – Social European Fund, Norway Grants and Erasmus+. She worked in different project management methodologies, such as: PMI and PRINCE2. She possesses proven customer service orientation while providing advisory service to her clients (SMEs and international corporations).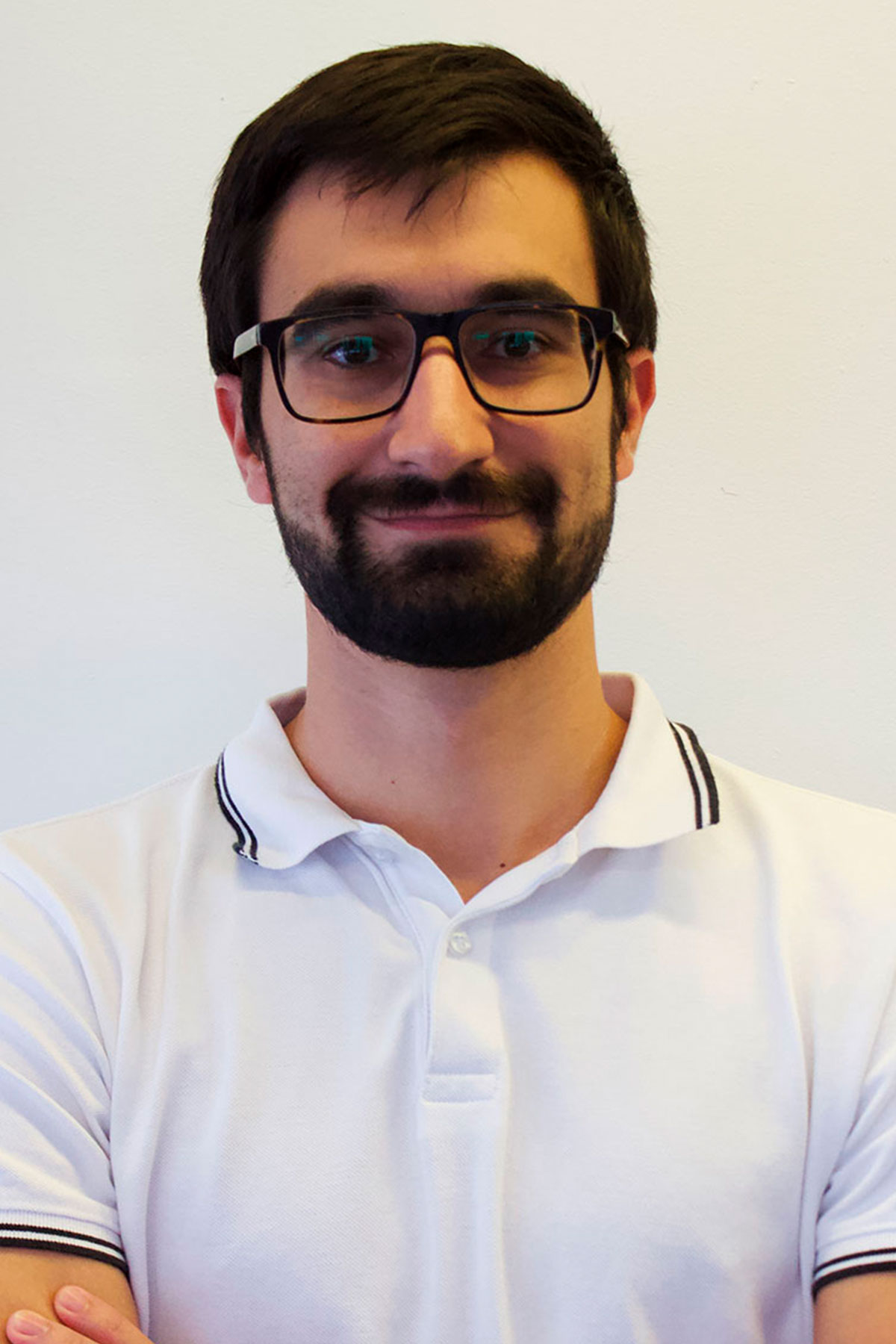 Ruben Molina – Strategic Market Analyst, Specialised in finance, market and Business Management. 
He holds a degree in Business Administration and Management from the University of Murcia, a master in Marketing and Communication from the UCAM and a master in Financial Management from the Esneca Business School.
Within his experience, he has more than 5 years working in bank as a financial advisor (Cajamar), market and financial analyst focused principally in technology and international business. He also has experience working with international grants/projects by participating in 5 European projects under the H2020 programme as a market and financial advisor, focusing on Cyber Security and Artificial Intelligence projects. He has worked at upProject since 2021 as financial analyst"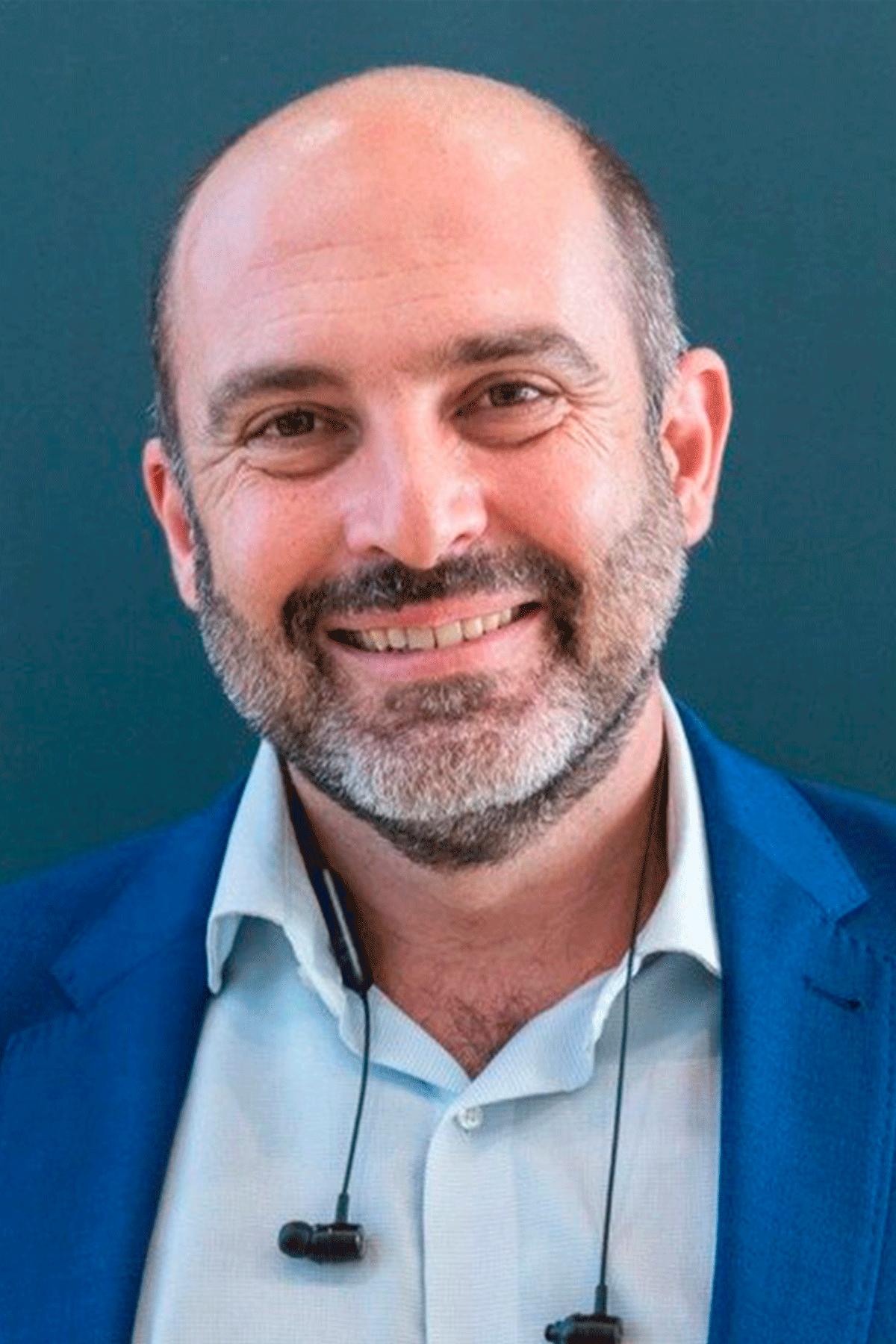 JUAN SAUSSOL – CEO of Upicus 
He specialized in the management of all kinds of projects. Expert in digital transformation of companies and projects. Creator of UPICUS own software. BPM, CRM, ERP, Asset management, project audits, business models, master plan execution, cost savings and project viability. Specialized in meeting the software needs of the company, integrating if necessary, with existing solutions. Total figure of assets managed in Project Management, € 800,000,000. Specialized in Cost Reduction, Project Viability, Risk Management, Technology Consulting, CRM